About Randy Alvaro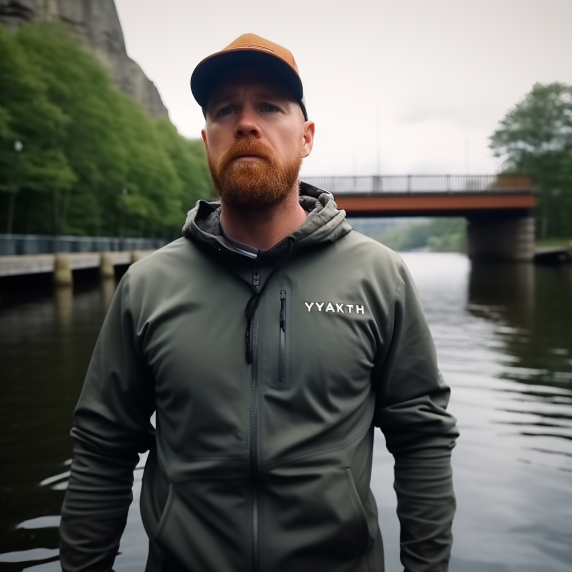 Hey there, my name is Randy Alvaro, and I am a dedicated fly-fishing enthusiast. This passion of mine has grown over the years, starting as a hobby and turning into a way of life. I find solace in the gentle sound of the freshwater and saltwater rivers, lakes, and streams.
I've been knee-deep in these waters for as long as I can remember. It's an art form to me, a craft that requires a steady hand and quick reflexes. Every cast matters, every flick of the wrist can mean the difference between a trophy fish and going home empty-handed.
For me, fly fishing is more than just a pastime, it's a way to connect with nature and escape the stress of modern-day life. I don't just catch fish out here, I catch a glimpse of something greater, something that transcends the mundane grind of everyday life.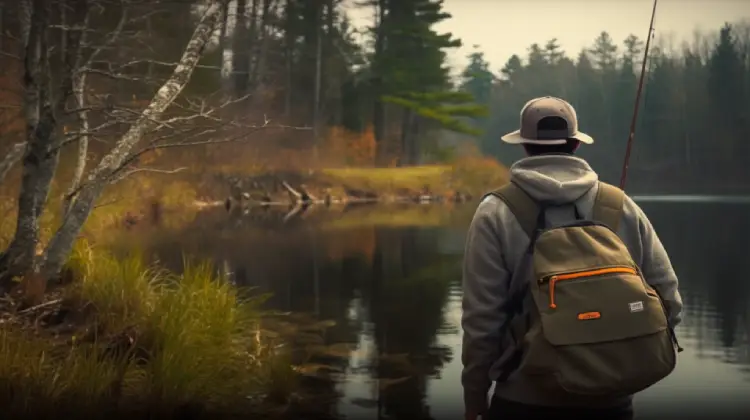 Whether I'm out on a remote river or casting near my home, I enjoy the tranquility and peacefulness that comes with fly fishing. No matter where I fish, I always look for the next "big one."
Of course, like any sport, fly fishing has its challenges. It's not always easy to read the water and figure out where the fish are hiding, and even the most experienced anglers can have days where the fish just don't seem to want to bite. But that's what makes it so rewarding – the moments of frustration make the moments of triumph all the more rewarding.
Every outing is different and there's always something new to learn. It's a sport that demands patience, skill, and a deep understanding of the environment around you.
One of the aspects of fly fishing that I love is the constant challenge it presents. Sure, it might take a little practice and some patience, but that's all part of the fun. Every week, I learn new tricks and techniques that can make all the difference.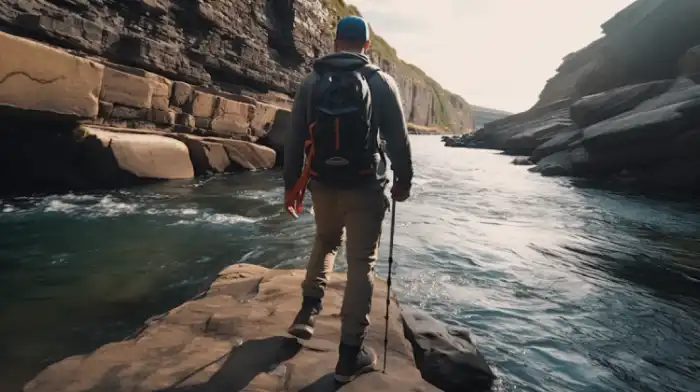 With my knowledge of the craft, I enjoy sharing it with others interested in learning more. The experience has helped me catch some impressive fish over the years.
Various fly fishing forums, such as Washington Fly Fishing, TheflyFishingforum, IFish and more, have taught me about technique, gear, and other aspects of fly fishing. Furthermore, I share my expertise, knowledge, experiences, successes, failures, and techniques there. I'm constantly looking for ways to improve my skills.
Whether it's reading about the latest trends or talking with other fly fishing enthusiasts, I'm always learning something new. Fly fishing is an ever-evolving craft that requires dedication and hard work, but the rewards are well worth it.
Contact Me: randy[at]cnybia.com
About Us:
CNY Fishing is a blog dedicated to providing in-depth information and insights about fishing. We are a group of dedicated and experienced anglers passionate about sharing our knowledge and love for fishing with others.
At CNY Fishing, we share a wealth of information, tips, and stories that will inspire and educate anglers of all skill levels. Whether you are a novice angler looking to improve your skills or an experienced fisherman seeking new challenges, we have something for you.
We provide detailed reviews and cover topics such as fishing waders selection to keep you dry, fishing rods and reels reviews, fly tying techniques, saltwater vs freshwater fishing tips, winter fishing tactics, bait & tackle selection advice, and much more to help you catch bigger fish.
So if you're looking for expert advice, inspiring stories, and a place to connect with other fishing enthusiasts, CNY Fishing is the perfect destination. We are confident you will find our blog a valuable resource and an integral part of your fishing journey. Join us today and start exploring the amazing world of fishing.
Contact Email: support[at]cnybia.com